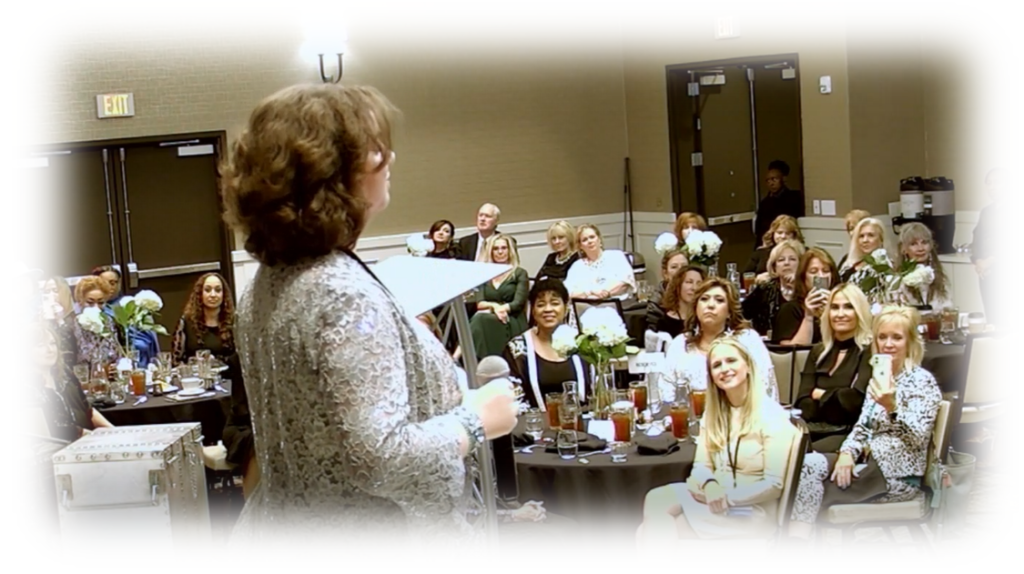 ABOUT ANNIE
Singer, voice actor, and comedian, Annie Donnellon, uses her talents in a variety of ways.
Annie serves as cantor for Nativity of our Lord in Cincinnati, Ohio. She sings jazz and musical standards with The St. Therese Brass Quintet and performs in community theater. Annie sang the National Anthem for a Cincinnati Reds and most recently, performed for the Christian Women in Media National Conference in Texas.
As a professional voice actor, Annie demonstrates her vocal versatility with a wide range of accents, ages, and emotional styles. Her narration of Apple Batter-Up, a new children's book, will be released in May 2023. Narration demos
Annie's original stand-up routine titled Songster Syndrome is filled with her unique creativity and humor. Her solo album titled A Sacred Collection (Amazon.com) showcases her classically trained voice and demonstrates her heart to serve God. Being blind since birth, Annie considers music to be her visual art and says that "one who sings, prays twice".