Hi! Hola! Bonjour! Guten tag! Greetings and salutations! What up?
Wherever you are in the world, 100,000 welcomes! I am so happy you've decided to visit my page. Are you looking for a vocalist for a banquet, wedding, anniversary, or some other special occasion? A featured soloist for a concert or backyard party you're planning? I am well-versed in multiple styles of music from opera and sacred music to musical theatre and jazz standards: from the sacred to the secular.
Identity
I am Annie Colleen Donnellon Davis, born and raised in Cincinnati, OH. I am a Christian/Catholic with a little Irish in me.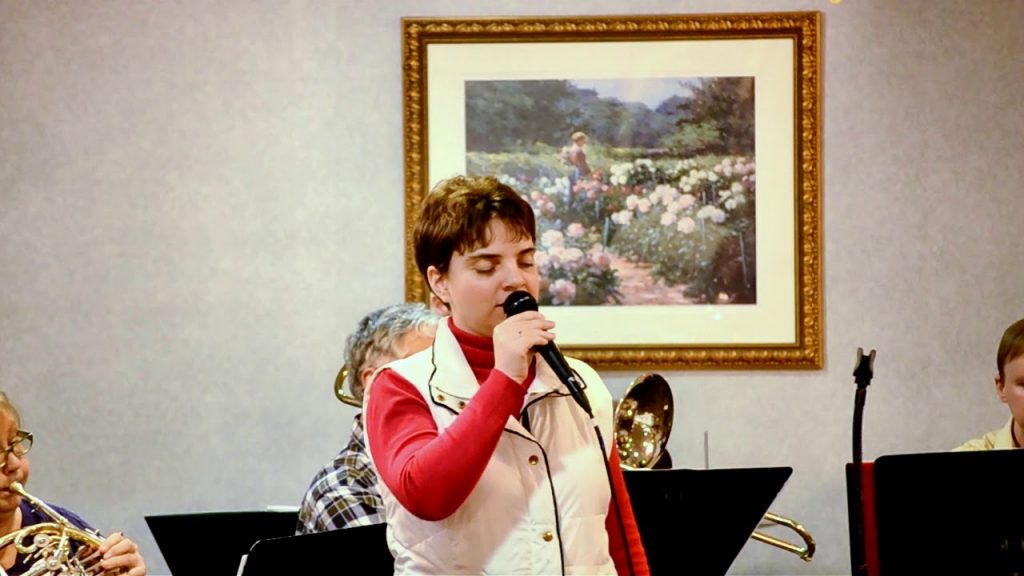 What people say
Some say I am a singing comic. Others say I have a musical voice even when I speak. My husband says I am a venerable Jukebox, as I have a song for every occasion. In fact, I have Chronic Songster Syndrome. To learn more about this condition, which is actually more common than you think, check out my Stand-Up Comedy routine.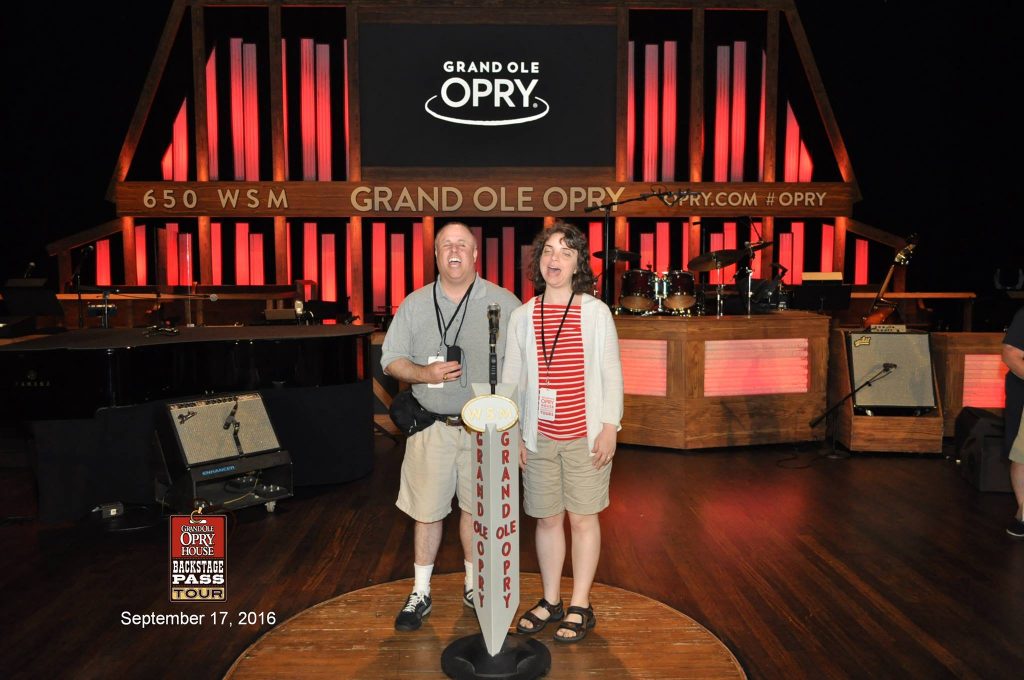 Singing Services
Are you, or is someone you know looking for a singer for a wedding, anniversary or other special occasions?  Are you looking to fill an operatic role?  A singer for a seasonal concert?  I love to sing in a wide variety of styles from opera and sacred music to musical theatre and jazz standards.  Click here to sample and/or purchase my 2019 album, A Sacred Collection.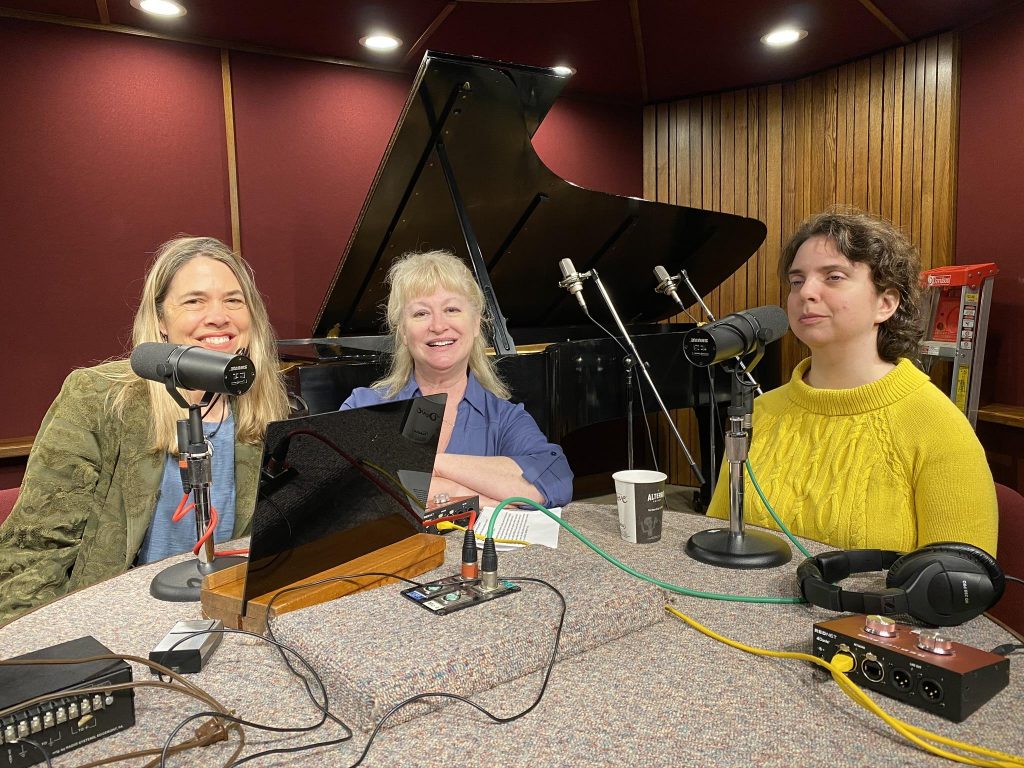 Voice acting & Narration
Do you know someone who's writing an audiobook and needs a narrator?  Is your friend/neighbor/relative opening up a new coffee shop and needing a commercial?  Do you need a human voice to narrate your next training video?  I am at your service!  Please contact me to find out how I can best work with you.